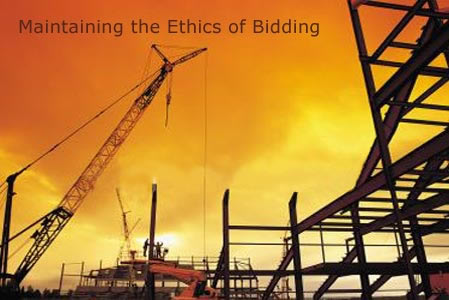 | | |
| --- | --- |
| Project | State |
| UVU Engineering Bldg. B... | UT |
| Stansbury Jr. High | UT |
| Stansbury Jr. High MECH | UT |
| Stansbury Jr. High | UT |
| DSD Jr. High #18 | UT |







Advertisement





Saturday, December 9, 2023 17:20:13 EST



Welcome to the greatest bid depository system on the internet. We're proud to offer such a useful resource to the construction community.

Bidsite allows the posting of construction projects together with all project documents for the viewing of allowed contractors, subcontractors and suppliers. Bidsite's greatest feature is the ability to place project bids online at the bidders convenience. No more crazy fax machines. Best of all, Bidsite is free of charge to all contractors, subcontractors, and suppliers.

Please feel free to take a look around and see what BidSite is all about, or if you would like, let us show you around with our guided tour by clicking here.


New Dedicated Server
We are pleased to announce that BidSite is now on its own new dedicated server! Because of BidSite's exciting growth over the years, we have outgrown our former shared server and required one of our very own.

With BidSite's new server, you will experience many immediate performance improvements including quicker query results, faster bid processing, and fewer errors!

Help Section Added
A new help section has been added to Bidsite. After you log in, click on the help button to have any questions you have about Bidsite answered.